Our expertise at the service of your project.
You want to sell your main residence, rental property, business premises, ID Immobilier is committed to doing everything possible to complete the sale.
Our responsive and involved team is attentive to the market and its fluctuations. ID Immobilier makes every effort to market your property by targeting the most relevant buyers and provoking the crush.
ID Immobilier puts at your service a complete and structured support for the sale of your property.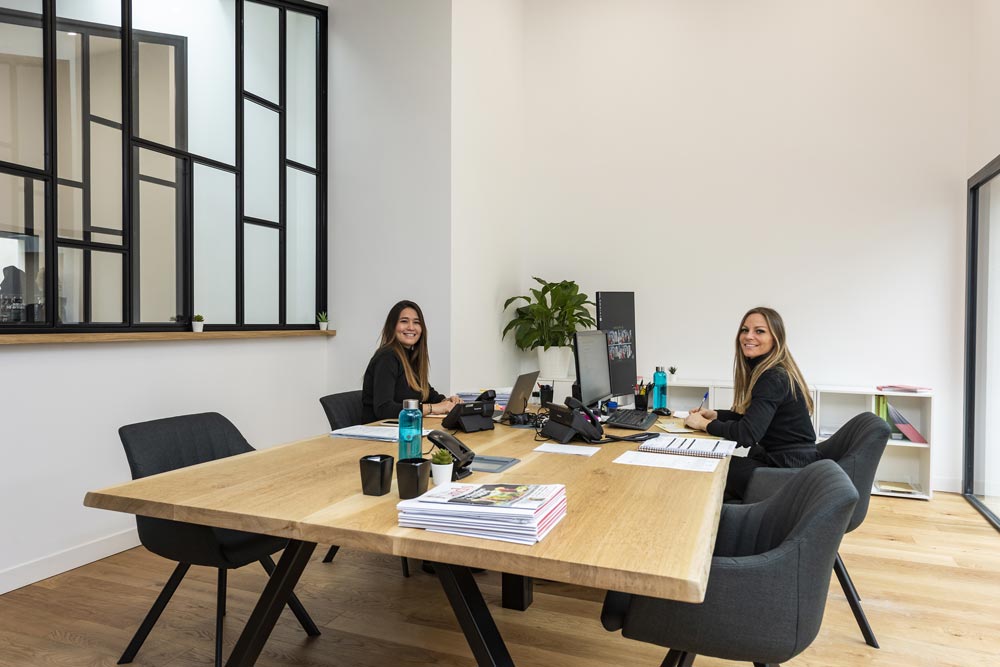 We support you throughout the various stages so that a potential buyer falls under the spell of your property
The free estimate
which includes the visit, market study, comparative study ...
The enhancement of your property
using the home staging technique
The sale of your property
We take care of the preparation of the documents, the photo report carried out by a professional and the writing of the best advertisement
The distribution of your property
on institutional sites, our networks, towards our partners
Negotiation and support
ranging from the compromise to the signing of the authentic deed at the notary, making sure that it takes place in optimal conditions.
Our goal: to imbue us with your property to make future buyers want
We understand that your time is precious and that your property is unique. This is why ID Immobilier offers qualitative visits with a clientele selected upstream. We want to establish a relationship of trust and lasting for the success of your project.
You can count on our discretion. Confidentiality is one of the values of ID Immobilier.
Each project is unique, so contact us, we can then meet to discuss your project and estimate your property.
Contact us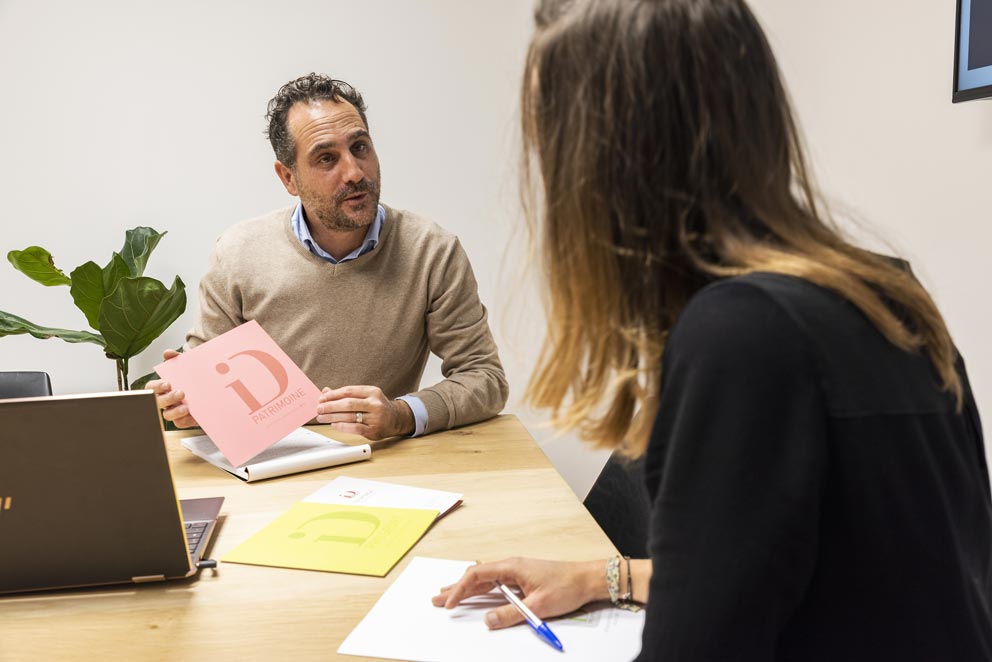 Contact us for your real estate sale