The real estate estimation allows you to assess the fair price of a property without undervaluing or overvaluing it
Each property is unique and will be the subject of an evaluation based on an in-depth study of the market. The value of the home is one of the most important data when considering a real estate sale.
The real estate estimation is a method of assessing the market value of a property put up for sale. It can be offered for any type of property (apartment, house, hangars, business premises, building land, warehouses, etc.).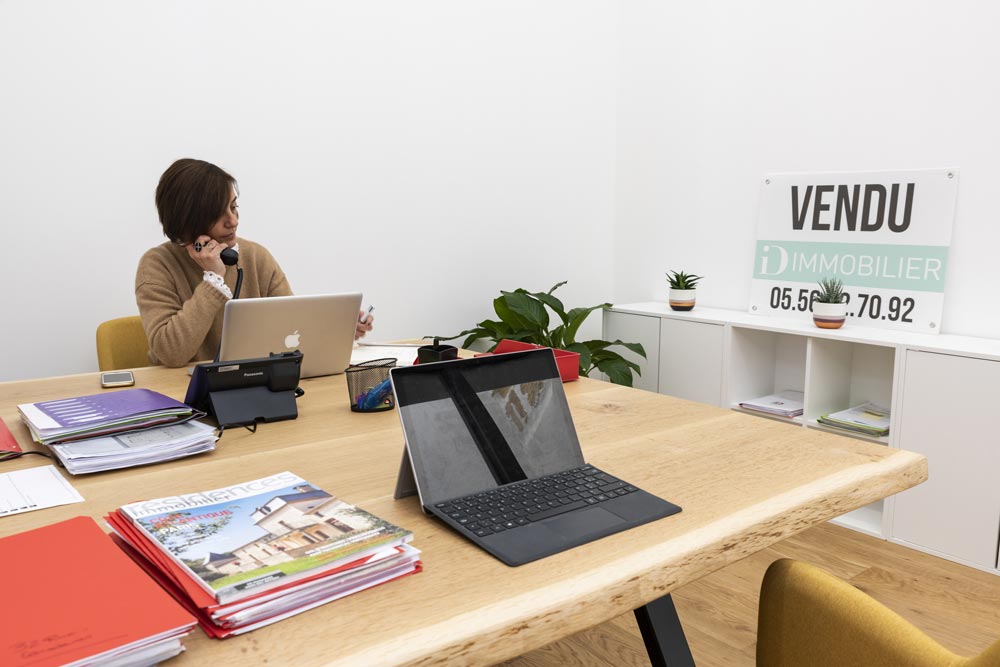 Several criteria are taken into account in calculating the estimate of a property
The type of accommodation
(villa, apartment, house, mansion, etc.)
The geographical location
(city center, affluent district, waterfront, historic square, etc.)
The state of the property
(if work is needed)
Depending on the good and bad points awarded for each category, we apply a discount or premium to the price per square meter in order to deduce the estimated value of the property. We promise you an objective and sincere approach to advise you, support you and understand together your request and your expectations.
Good to know :
Your property has a market value, which does not always correspond to the price you bought it or its sentimental value. This value depends on the evolution of real estate prices, supply and demand at the time of the sale.
Why contact a professional to estimate your property?
We can view and compare thousands of real estate listings and properties with each other. Our team is constantly on the lookout for real estate news, which allows us to fully understand the market situation: real estate prices according to a district, the average price of houses and apartments, sales deadlines, etc.
Contactez-nous